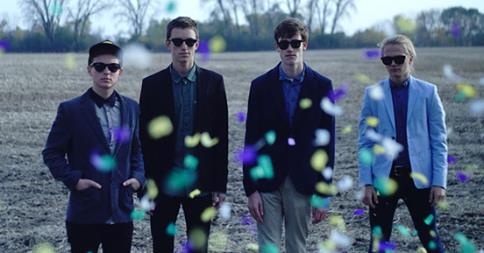 Friday, January 16 KSTO is proud to present the Twin Cities indie sensation Hippo Campus.
Hippo Campus is four Minnesotan boys making music that is simple, joyful, and thematically soaked with the sense of cynicism accompanying the youthful search of self-meaning. The band's debut EP, 'Bashful Creatures', is set for release November 18, 2014. Recorded over two days at Pachyderm Studios in Cannon Falls, MN, the EP was produced by Low's Alan Sparhawk.
With the philosophy that there is beauty among thorns, Hippo Campus presents the world of Bashful Creatures
The band will perform in the Lion's Pause on the Mane Stage Friday, January 16 at 7PM. Campus band Merino Wool will be opening for the group.
Free tickets will be available for the show during interim.